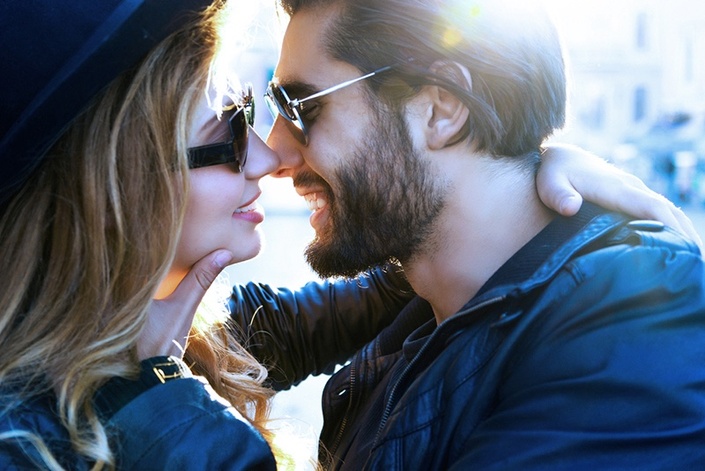 10. Learn from the Bad Boys the Right Way
Be Better at Being "Bad"
About this Course:
Learn the real reason many women pick "Bad Boys" over "Nice Guys"

Learn how to be attractive like a Bad Boy - without actually becoming one

Learn how to be nice to women the right way, at the right time

Why having a Bad Boy attitude is more about what you DON'T do with women

Paid course. Included with full Reboundy Program.
---
Course Duration:
60 min.