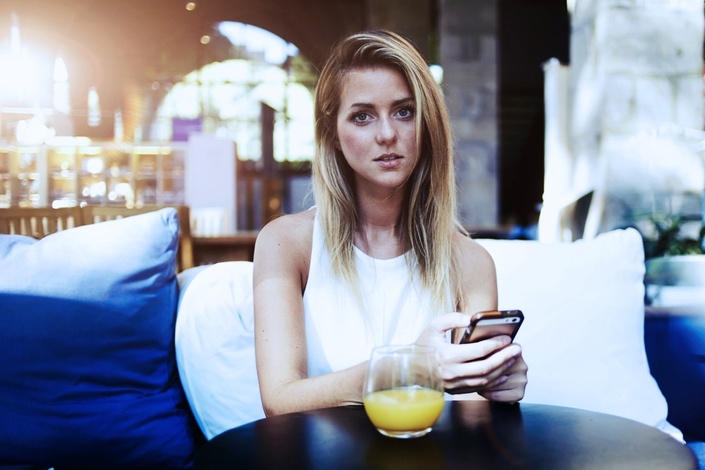 11. Handle Rejection Like It's No Big Deal
Smart Strategies for Surviving Strikeouts
About this Course:
Learn a simple written exercise to make rejection less frustrating

Learn to handle rejections the way guys who are good with women do

Learn how to laugh at your most embarrassing rejections from beautiful women

Learn the #1 thing you should do during and after a rejection

Paid course. Included with full Reboundy Program.
---
Course Duration:
60 min.