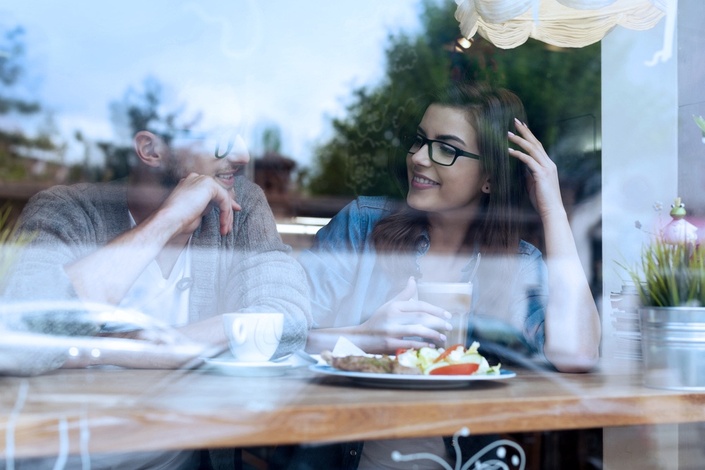 13. How to Never Be Boring Again
Cultivate Killer Charisma (Quickly)
About this Course:
Learn why most guys who fail with women come across as boring
Learn how to identify and avoid the habits of guys who come across as boring
Learn some easy ways to avoid looking boring - even when you're AWAY from women
Learn how attractive women REALLY view a guy with a dull personality
Learn the #1 rule to remember when going for a phone number or a date
Paid course. Included with full Reboundy Program.
---
Course Duration: 60 min.