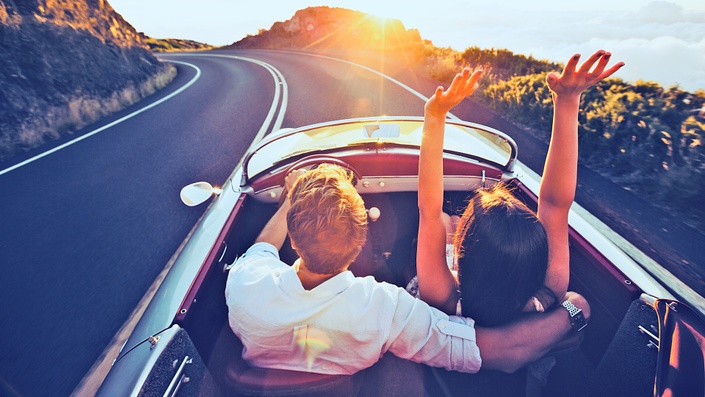 23. So, You Made It Through. Now What?
Lessons Learned for Life
About this Course:
Learn why you already have a BIG advantage over other guys with women

Learn how to stay reboundy for life - no matter what happens in your dating future

Paid course. Included with Reboundy Program (full).
---
Course Duration:
30 min.