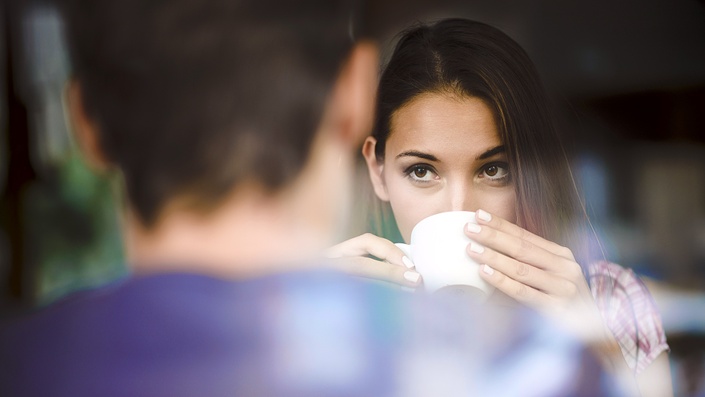 5. Learn to Stop Feeling Silly and Stupid
Boldness Basics for Beginners
About this Course:
Learn how to cultivate a bold attitude that will help you with women

Learn why it's okay if you're naturally shy or introverted around women

Learn how this program will help you build up your "boldness muscles"

Paid course. Included with Reboundy Program (full).
---
Course Duration:
45 min.