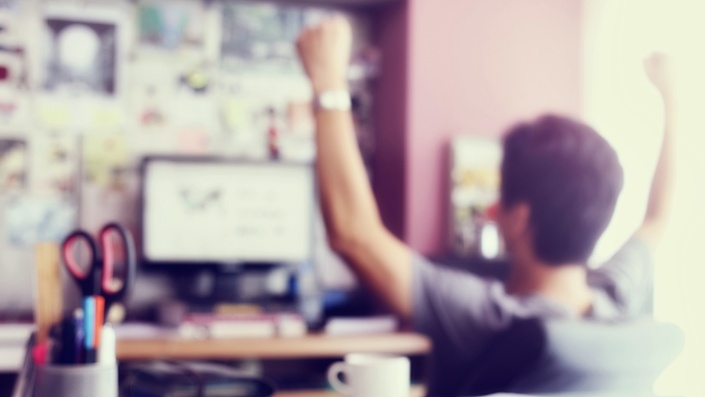 6. How to Be the Hero of Your Own Movie
Flip Your Frame. Fix Your Future.
About this Course:
Learn how to frame setbacks in a way that leads to more success with women

Learn how to see yourself in a way that maximizes your appeal to new women

Learn why it's important that you can laugh at yourself (in this program and in life)

Paid course. Included with Reboundy Program (full).
---
Course Duration:
45 min.