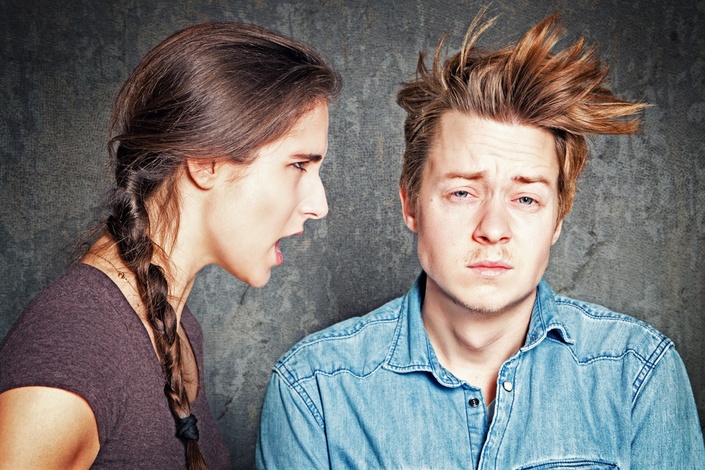 8. Why More Self-Respect Equals More Women
Decisively Disconnect from Disrespect
About this Course:
Learn how to develop rock-solid self-respect using some simple techniques
Learn why the way you feel about yourself is 90% of confidence
Learn how to safeguard your self-respect - even around beautiful women
Learn how most women REALLY view a man's money situation
Learn how to feel awesome about yourself using a simple note exercise
Paid course. Included with full Reboundy Program.
---
Course Duration: 60 min.