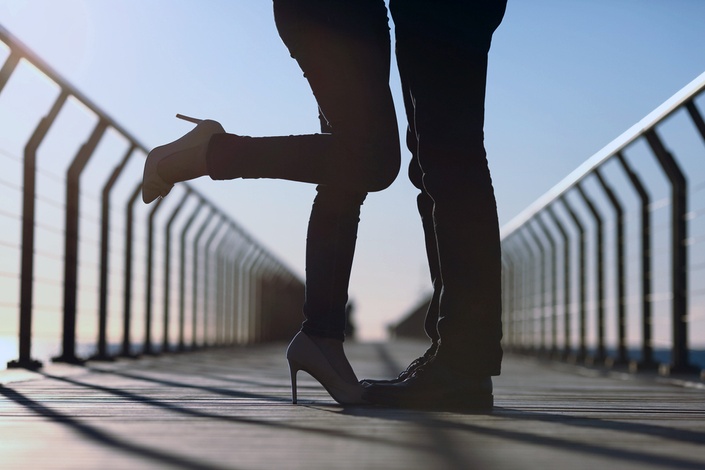 9. Being the Authentic Man She Wants
Ascend with Authenticity That Attracts
About this Course:
Learn how to reconnect with masculine traits that make you more attractive
Learn why masculine traits have nothing to do with body type or being "manly"
Learn why being an Authentic Man is the opposite of being a "nice" guy
Learn why most women prefer an Authentic Man over all others
Learn why most guys are not authentic around very attractive women
Paid course. Included with full Reboundy Program.
---
Course Duration: 60 min.