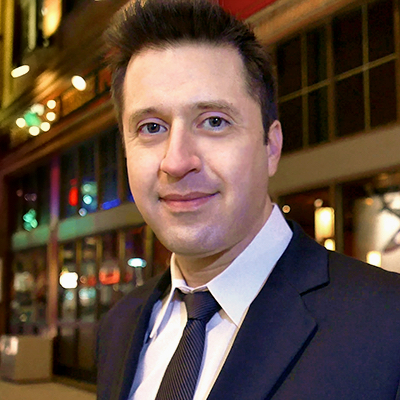 About This Site
Jimmy Nickel is the founder and creator of this site and the Reboundy Program, a simple dating prep and education system that can help any guy develop more confidence and success with women.
He is also the host of the podcast Reboundy Rules (for Single Men) which will be available sometime in January 2021.
For questions about the site or program, please contact Jimmy here...
---
---